[CBS] Bay Area 10배로 즐기기, County Fair Guide.
본문
San Mateo County Fairgrounds
1346 Saratoga Ave
San Mateo, CA 94403
Dates: Saturday, June 6th – Sunday, June 14th, 2015
Come out for great entertainment, live music, livestock education, famous fair food & drink and all the Fair flair you've come to expect from the San Mateo County Fair! See the pig races, a variety of entertainment, a horse show, a kids train, and all of your county fair favorites.
1350 Bennet Valley Road
Santa Rosa, CA 95404
Dates: Friday, July 24 – Sunday, August 9, 2015
The Sonoma County Fair is a potpourri of events with something for everyone. Featured events at the Sonoma County Fair range from live music on several stages to horse racing to a full carnival with rides, games and prizes. There's a rodeo, livestock contest, a special kids area and of course the huge Hall of Flowers (the largest in the United States), which has a different theme every year. The Sonoma County Fair is also a showcase of local arts and crafts. In a nutshell, the Sonoma County Fair is good clean fun on a grand scale.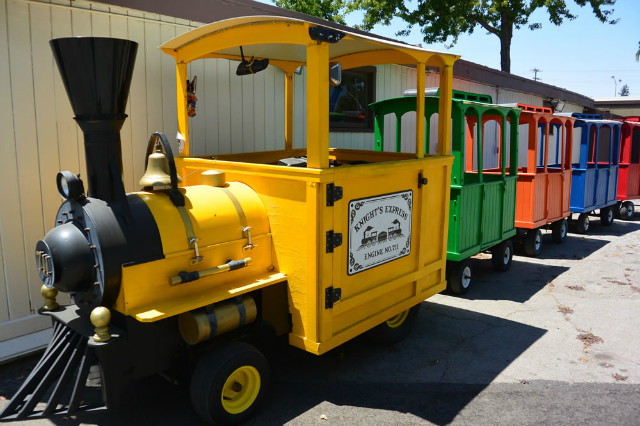 Santa Clara County Fair
August 1-4
Santa Clara County Fairgounds
344 Tully Rd.
San Jose, CA 95111
Dates: Thursday, July 30th – Sunday, August 2nd, 2015
The annual Santa Clara County Fair is coming. Head to the Fairgrounds to check out livestock, a carnival, shopping, entertainment including Twinkle Time, Capt'n Jack Spareribs, a hypnotist/magician + MUCH MORE! Don't forget our favorite reason to head to the fair: the fair food!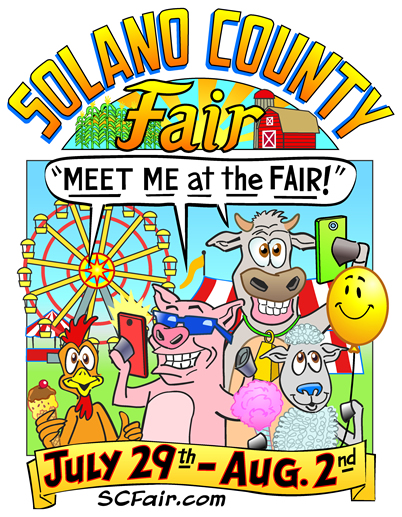 Solano County Fair
900 Fairgrounds Dr.
Vallejo, CA 94589
Dates: Wednesday, July 29th – Sunday, August 2nd
Get ready for nightly fireworks and free concerts. The Solano County Fair is a show-stopper! With livestock auctions, the Solano Community Showcase Talent Show, Blue Ribbon Competitions and a family-friendly, traditional county fair-vibe, Solano County Fair is an easy choice for a summer adventure.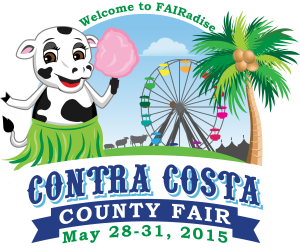 Contra Costa County Fair
1201 W. 10th St.
Antioch, CA 94509
Dates: Thursday, May 28 – Sunday, 31st 2015
The Contra Costa County Fair offers something for every member of the family. A junior livestock auction, a cookout contest, entertainment, carnival games, roller derby (yep, roller derby!) and more. You won't want to miss Saturday night's performance from Journey Unauthorized, the best musicians and performers specializing in a complete Journey concert production, and Sunday's Fiesta de la Familia Day with Live Hispanic Musical Entertainment.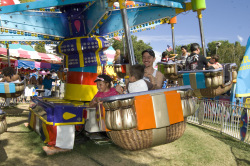 Alameda County Fair
Alameda County Fairgrounds
Pleasanton, CA 94566
Dates: Wednesday, June 17th – Sunday, July 5th, 2015
Event highlights include a craft beer festival, demolition derby, FMX Motocross, carnival rides and a rockin' fireworks spectacular on Saturday, the Fourth of July! Save time purchase your tickets online.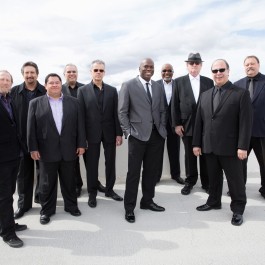 Sonoma-Marin Fair
4th District Agricultural Association
175 Fairgrounds Drive
Petaluma, CA. 94952
Dates: Wednesday, June 24th – Sunday, June 28th, 2015
One of the North Bay's favorite summer events, featuring the hugely popular "Ugliest Dog" Contest, Pig Races, a Safari Adventure, a Culinary Pavilion and Wine Tasting. And rockin' artists like Tower of Power, The Beach Boys and Tanya Tucker are performing on the main stage. Sonoma-Marin Fair concerts are FREE with paid Fair admission!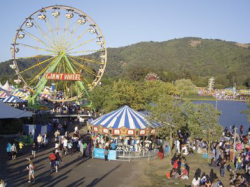 Marin County Fair
410 Avenue of the Flags
San Rafael, CA 94903
Dates: Wednesday, July 1st – Sunday, July, 5th, 2015
Along with traditional Fair favorites (thrilling carnival rides, delicious food, loveable farm animals and spectacular fireworks), the Marin County Fair is known as "The Greenest Fair on Earth." The environmentally conscious Marin County combines the red, white and blue of America's history with the green of American's future in sustainability by integrating environmental stewardship at the Fair. One price includes all concerts (Kansas, The Marshall Tucker Band, Pablo Cruise, Judy Collins, Aaron Neville and more), fireworks nightly, and attractions and rides. Great family price, great family fun!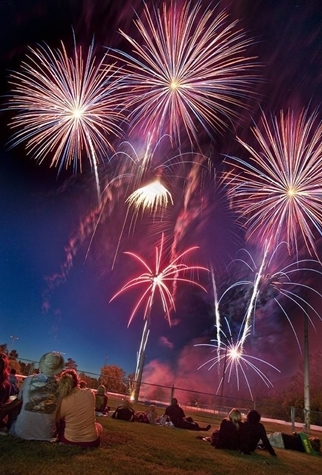 Napa County Fair
1435 North Oak Street
Calistoga, CA 94515
Date: July 4th, 2015
Fireworks, karaoke, pony rides, a a classic 4th of July parade through downtown Calistoga, nostalgic games, picnicking, wine tasting (this IS Napa after all) are all part of this wine country favorite fair. You won't want to miss the live music, strolling entertainment, blue ribbon-winning exhibits and displays, barbecue, and not to mention the main event…an awesome fireworks display to celebrate a classic Fourth of July Celebration.